"When it Comes to Roofing Supplies, We've Got You Covered!"
Ashmead Roofing Supplies Ltd Bristol are the stockists of a vast range of quality roofing tiles and materials based in Bristol, Bath and supplying all over the South West, including Somerset, Gloucester and Wiltshire regions. We distribute products from all the major roofing manufacturers and are able to provide the complete answer to all your roofing supply needs. We also offer a local, professional and reliable delivery service.
Products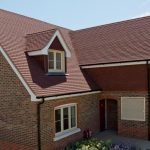 Our concrete tile range has proven performance
MORE INFO >
CONCRETE TILES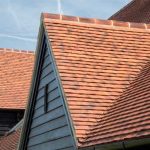 Clay tiles offer a warm, traditional, natural look
MORE INFO >
CLAY TILES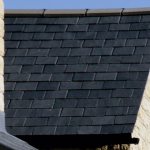 Slate: a natural, aesthetically pleasing roof
MORE INFO >
SLATES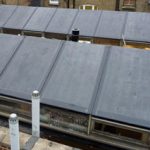 We provide top quality EPDM roofing membranes
MORE INFO >
FLAT ROOF MEMBRANES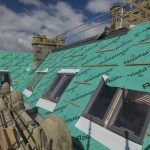 High specification, breathable membranes
MORE INFO >
PITCHED ROOF MEMBRANES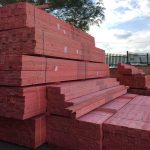 From economical tilt fillets to John Brash Red
MORE INFO >
ROOFING BATTENS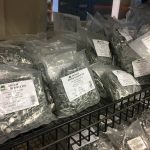 We stock all the usual branded nails and fixings
MORE INFO >
NAILS & FIXINGS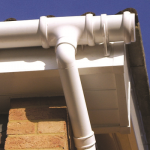 We provide Floplast quality Guttering, Soffits & Fascias
MORE INFO >
FASCIAS & GUTTERING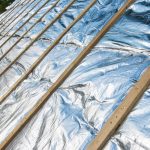 We provide a range of insulation to meet all your needs
MORE INFO >
INSULATION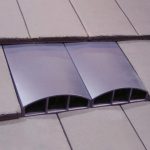 We stock a range of dry fix and ventilation tiles
MORE INFO >
VENTILATION PRODUCTS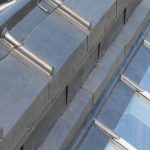 We stock a wide range of Lead Products
MORE INFO >
LEAD PRODUCTS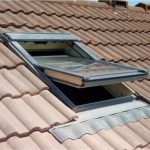 We stock a large range of windows and fittings
MORE INFO >
ROOF WINDOWS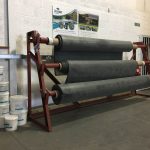 On the roll cut to size
MORE INFO >
CLASSIC BOND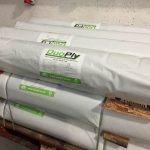 Fleece back membrane & accessories from stock
MORE INFO >
DUOPLY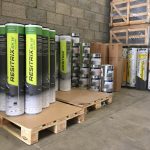 Fully bonded black & grey in stock
MORE INFO >
RESTIRIX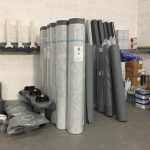 Premier PVC single ply
MORE INFO >
FATRA
More About Ashmead
Roofing Supplies Bristol
Ashmead Roofing Supplies Ltd Bristol supply roofing supplies to the Bristol and Bath roofing and building trades. With a dedicated team and a diverse wealth of roofing knowledge, we believe we can source and supply just about any roofing product you may require.All our tiles are stocked at our own warehouse depot in Bristol and are often available for immediate delivery – we supply hundreds of contractors, homeowners and property builders on a daily basis.Our aim is to continuously increase our range to provide you with competitive and quality products for all your roofing needs. Can't see something you are looking for? Give us a call and we will be happy to source it for you. We can also offer friendly, helpful advice and an estimation service. Our knowledgeable staff can provide you with extensive product information and help you open a trade account if needed. Have a look at our Testimonials page to read what our many happy customers have said about our services.Take some time to look around our website where you will be able to find information on all the products you may need. When it comes to roofing supplies in Bristol we are your one-stop shop.
Call Us Today On: 0117 986 0600
TESTIMONIALS
"I am always impressed with their vast supplies – everything we want is always in stock and at a competitive price. We don't go anywhere else!"
D. Pearce
Pearce Roofing "Simply the best roofing supplier I have dealt with. Very helpful and nothing is too much trouble"
Mark Darby
Darby Roofing & Leadworks "First class service always received from their great staff. Professional, friendly and reliable at all times and a pleasure to deal with. Can't praise highly enough"
D. Vowels
Vowels Roofing